Steel framework enamelled
The technical term defining a set of elements for creating pipelines is often referred to as pipeline fittings. These include products used in the construction of water pipes, oil pipelines and gas pipelines. Such ready products include bends, tees, transitions, plugs, couplings, fittings and taps.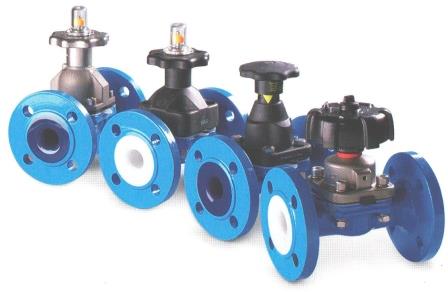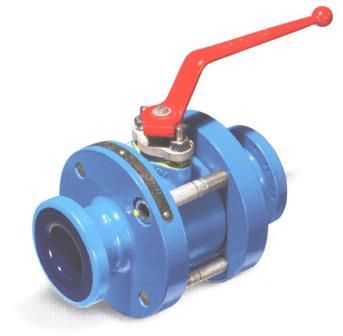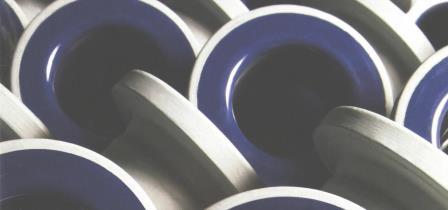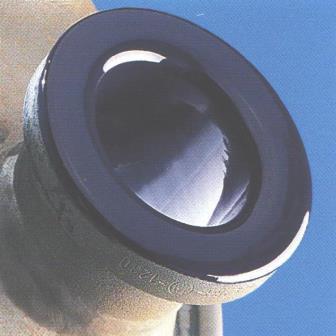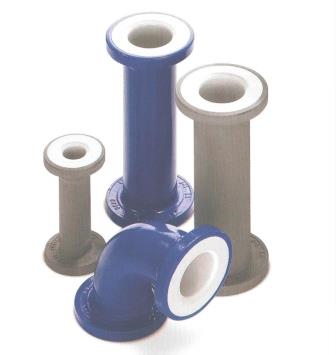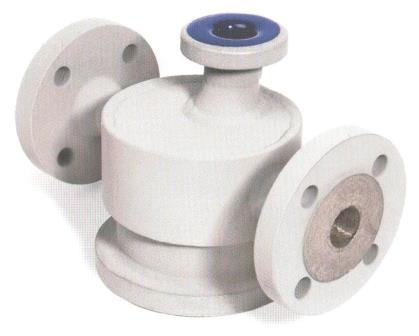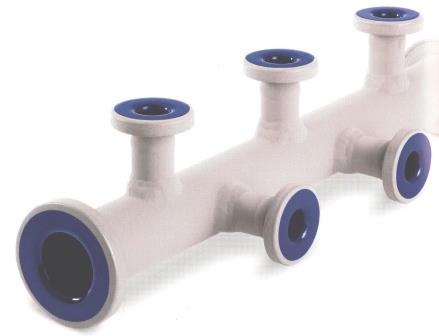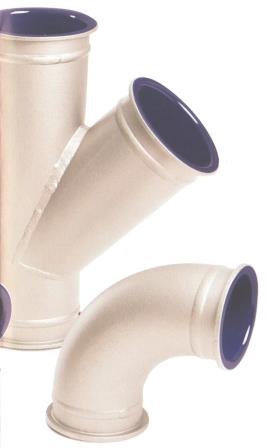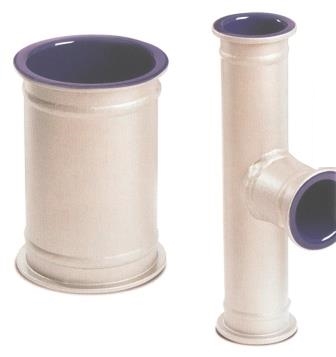 In the field of application, the pipeline fittings are divided into:
industrial;
food;
plumbing;
chemical or laboratory.
If possible, remote control is classified into:
On the functions performed, the pipeline fittings exist:
locking - used for overlapping in manual mode or for muffling the end of the pipe;
regulatory - regulates the parameters of the working environment;
protective - blocks the movement of liquid or gas in emergency situations;
distribution - changes direction;
protective - ejects the working fluid from the pipeline in the event of an accident.
Based on the material from which the pipe fittings are manufactured, the following classes:
steel pipe fittings;
cast-iron pipeline fittings;
stainless steel pipe fittings;
enamelled pipeline fittings.
By the method of connection, there is:
flanged;
choke;
threaded;
welded;
muff.
We offer to buy pipe enameled valves of various designs. Buy pipeline valves from EVROHIMMASH K.O. LTD - means to purchase a product from a reliable and high-quality manufacturer.