Apparatuses (bowls) evaporated steel enameled
Evaporators are widely used for water treatment for desalination, as well as for industrial water purification. Modern devices of this type provide the highest efficiency of evaporation at sufficiently low energy costs. To date, the most popular are the following types of similar devices:
A vaporiser equipped with steam jackets, which allow to regulate the circulation of the solution. Such devices are ideally suited for evaporation of viscous, highly aggressive solutions;
The evaporator is equipped with a remote or internal circulation pipe, in which the solution is circulated. Devices of this type provide natural circulation, which prevents the occurrence of scale in the process of heat exchange. Devices of this type are widely used in various spheres of the national economy;
Evaporators with film-rotary evaporators. The liquid in such devices moves in the upper part of the body, which makes it possible to substantially accelerate the evaporation process.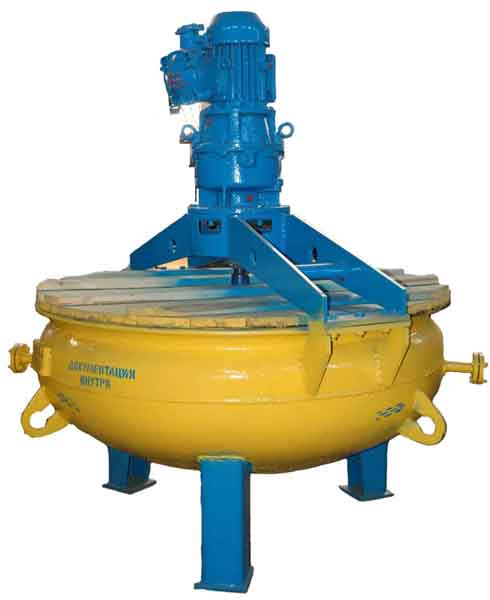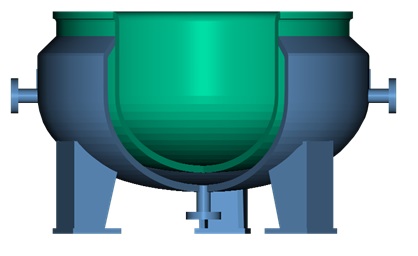 To date, there is a wide range of such devices on the market, which makes it possible to purchase an evaporator that is ideally suited for solving specific tasks. Evaporation devices, regardless of the model, are equipped with a robust housing that provides reliable protection against various mechanical damages, which ensures a long service life. When choosing the appropriate type of evaporator, it is necessary first of all to consider for what specific purposes it will be used, and in what conditions it will work.