Industrial mixers
Industrial mixers are made of the following types:
mixer propeller;
blade-type mixer;
mixer for eurocube;
mixer frame;
mixer anchor;
mixer turbine open;
mixer turbine close;
mixer belt;
mixer screw;
milling mixer;
mixer stirrer;
mixer cone.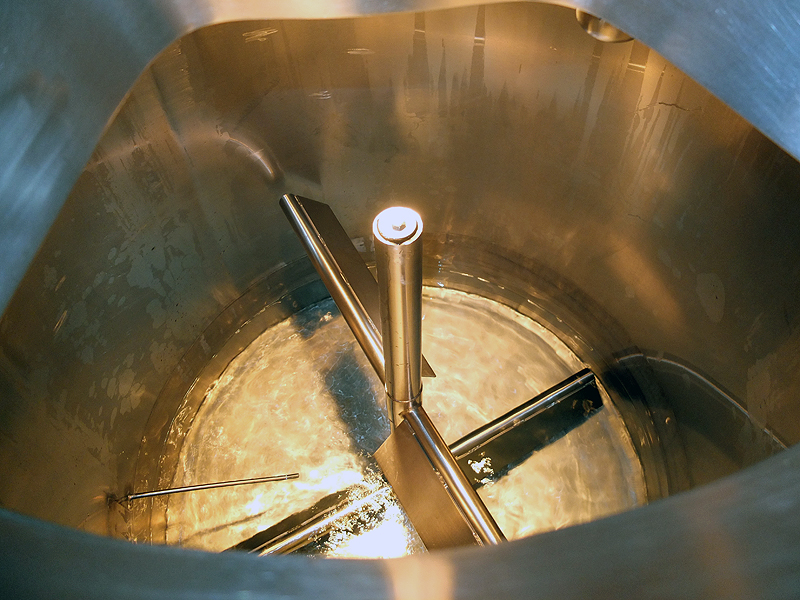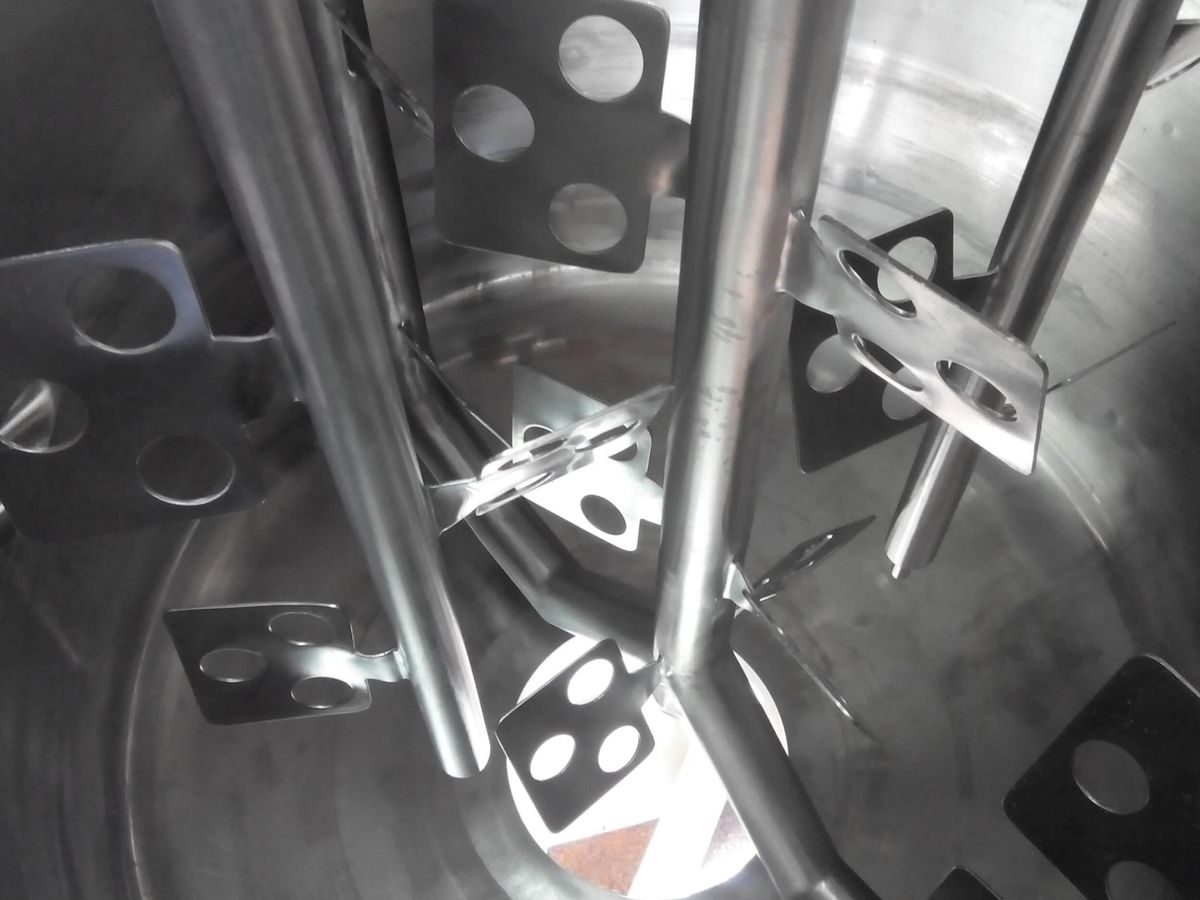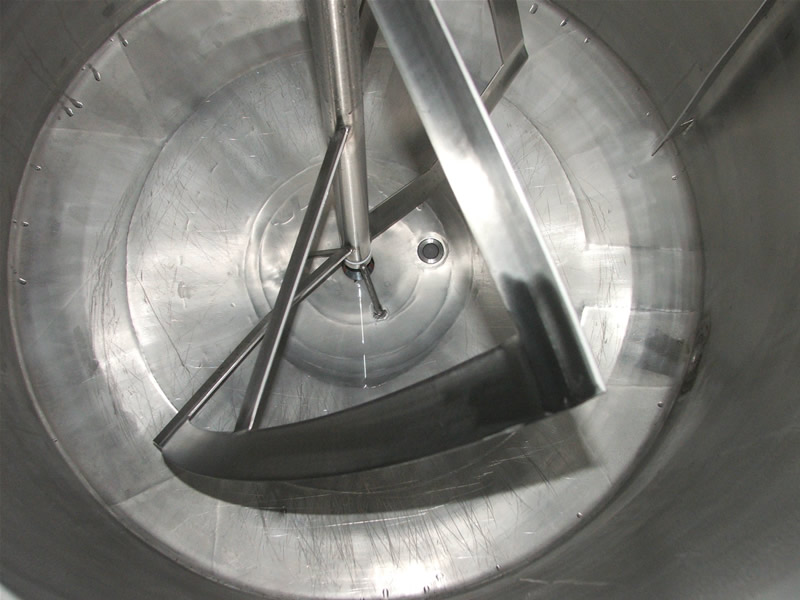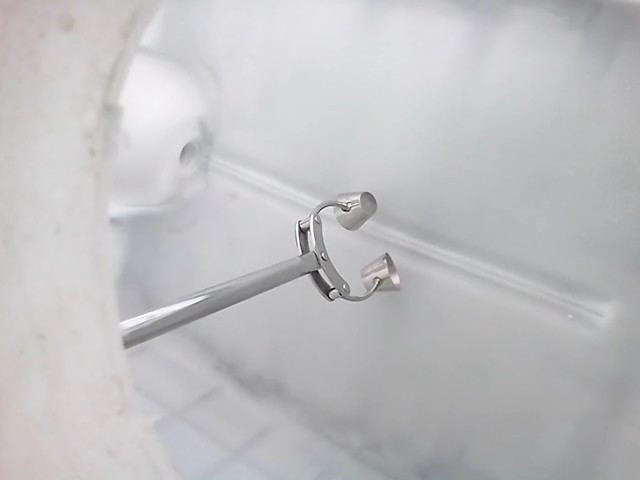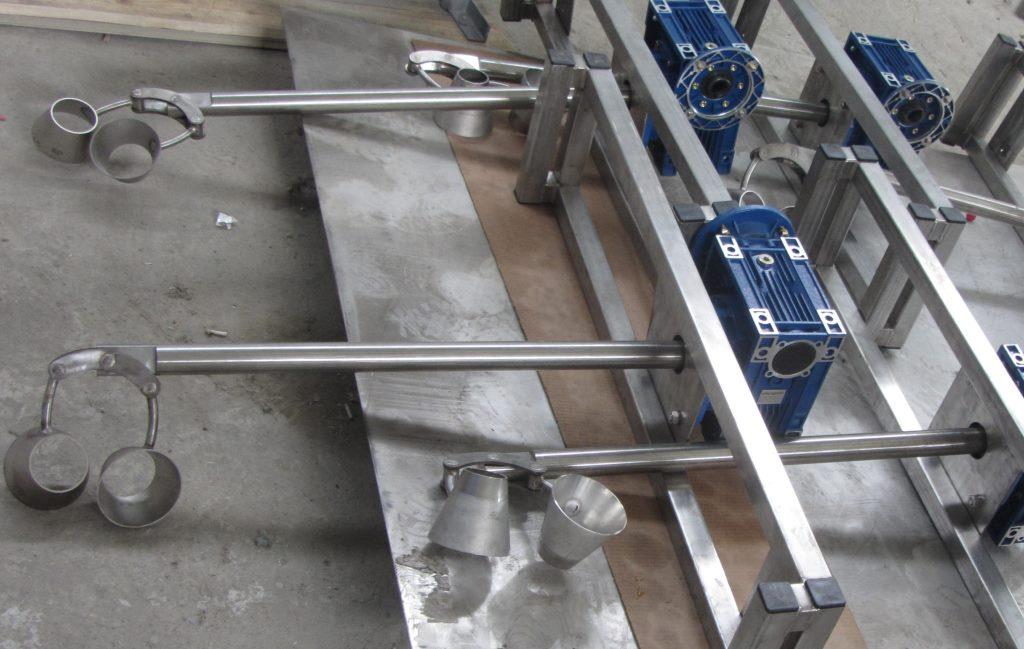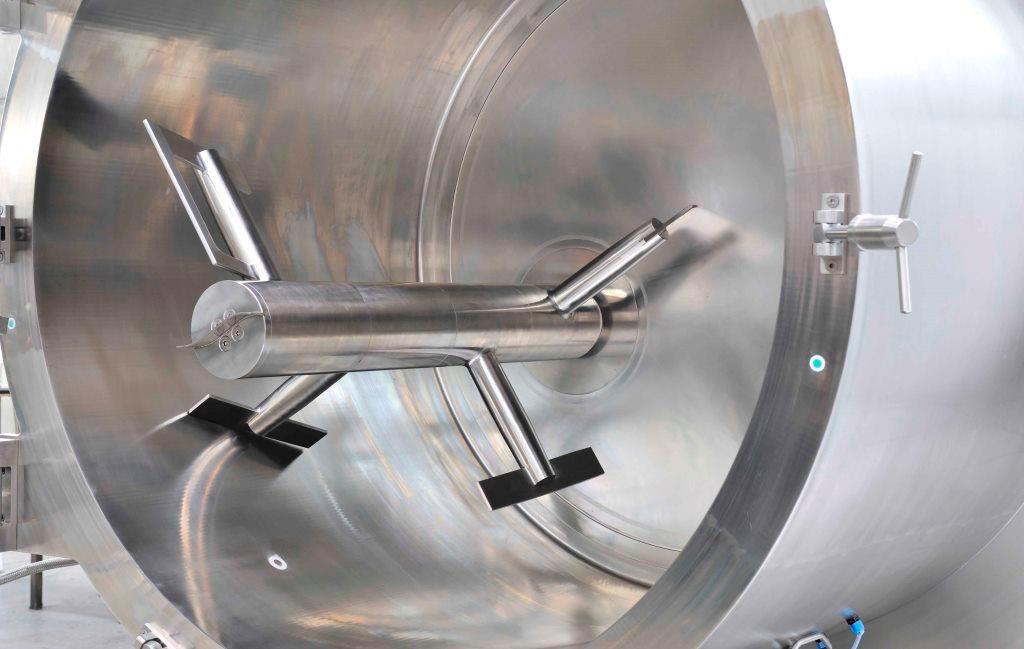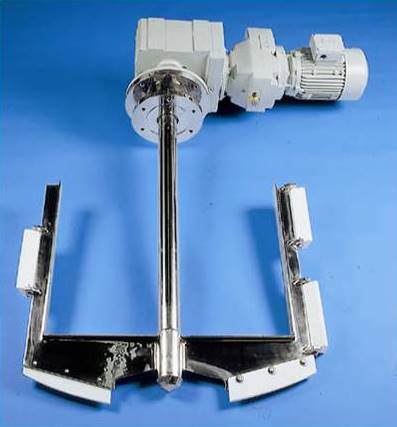 EVROHIMMASH K.O. LTD also produces special and non-standard mixers for tanks.
Supplied impellers and shafts for various types of mixers.
Installation of agitators can be vertical, lateral, horizontal, bottom.